Every public relations campaign follows a formula: research, strategy, implementation and evaluation. We don't just slap together a campaign and call it a day because there's nothing strategic about that.
As PR professionals we represent our own, personal brand, and the way we market ourselves during interviews should be just as strategic as the way we market our clients. So let's look at how the PR formula mirrors how we should prepare for job interviews.
Research: know the organization
You wouldn't create a campaign without doing some research, so you shouldn't apply for a job without doing some either. Look through Glassdoor to find potential interview questions, read all the organization's recent press and visit its website. Know it inside and out.

Most importantly, check LinkedIn to see if you know anyone who works at the organization. If you don't, find someone to introduce you to a current employee. Knowing people inside the organization can pull your resume from the bottom of the pile to the top of the stack.
Strategy: create your messages
                   
Once you know the organization, think about why you're a good candidate, and nail down some experiences that demonstrate why you're exactly who they want. Then, refine your stories. Be prepared to sneak them into the discussion without them sounding canned. Practice makes perfect!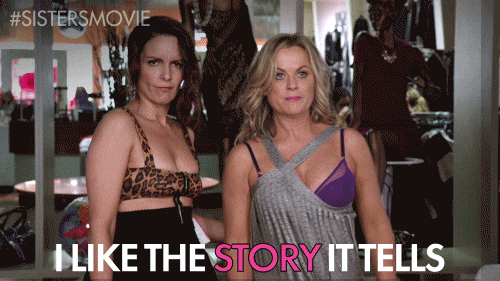 Implementation: nail the interview

Now it's time to implement everything you've done. Dress well and show up early. Most importantly, be prepared to bridge any difficult questions back to your core messages, answer all questions and demonstrate how they relate to your stories. Also, never forget to smile! People don't want to hire someone who looks unpleasant (but don't smile too much – it's weird).
Evaluation: send a thank you note
You can nail your interview, but if you don't send a thank you note nothing matters. Think of it as a test that other applicants will likely fail. Companies want to know that you're professional enough to follow up.
                                                                                              
ProTip: Send a handwritten note in the mail. It adds a personal touch emails just don't have.
Please reload