We're all looking for our niche, our thing that sets us apart from just about every other communication professional in the country. Why? Well, duh, we want a job. We will all learn relatively the same things, and participate in the same professional development programs and student organizations. But, what makes us better? I would never token myself an expert but here are three things that seem pretty unusual but things I have heard from employers and PR professionals to be good skills to develop if you really want to stand out. 
1. HTML Coding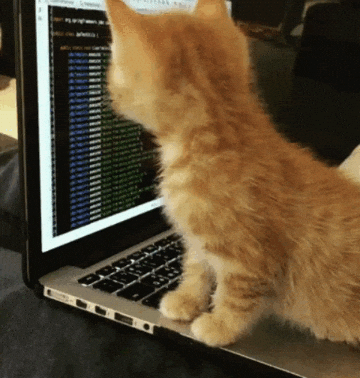 I know this can sound daunting and better left to the computer science nerds, but trust me, you will use this skill. You never know when an email using HTML will need to be drafted or new content will need to be posted on the website and if you understand how this works, or at least the basics, you will have one leg up on everyone else in the office. I firmly believe this skill will be needed in our profession because of how many websites use HTML coding on the back end. Also, it will make you an invaluable person to the team and a go-to person for any computer/technology-related task. They have several programs online where you can learn the basics and fiddle around with the functions. Or, if you have access to Adobe Creative Cloud, Dreamweaver is a great program to start experimenting.
2. Writing a good email
This may seem like a given, but you would never believe how far being able to write a good email will take you. Bosses and CEOs are low on time and if you know how to get to the point and deliver the main messages in a clear and concise way, it will make anyone in the business of hiring or promoting think of you first. It may seem easy to deliver an effective email, but some people forget the important parts. The flow should always include a strong subject line, a dateline, the main messages repeated three times and an area where you lay out the next steps on the project or task. If you follow this path you're on your way to making everyone's lives much easier.
3. Copyediting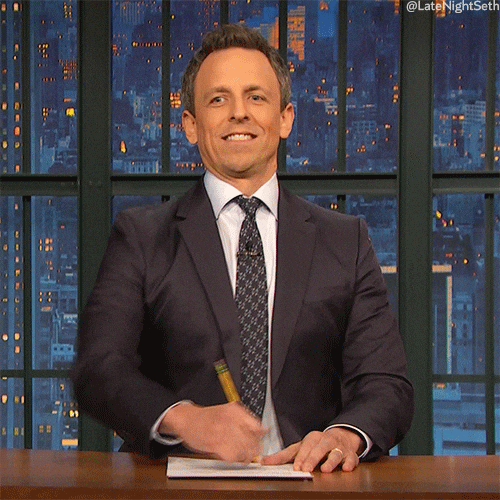 We're not all journalists here. We're definitely not all editors but we should all know how to write. Beyond that, I think it's important that everyone knows how to edit copy. Writing in a clear and concise manner is important but it is also something much of your peer competition will be able to do. You set yourself apart by being able to edit good copy and offer strong, constructive feedback. You make yourself invaluable to your superiors if you can provide insight and make their writing stronger. It's super easy to establish yourself as a novice copy editor. Take tests online, brush up on your active voice and AP style, or even volunteer at a local paper to really develop your skills.
Please reload