If you aren't an official member of Ohio State's Public Relations Student Society of America, then you might want to reconsider. This chapter has brought me so much and it is only my second year involved.
Here are my 3 reasons for loving PRSSA: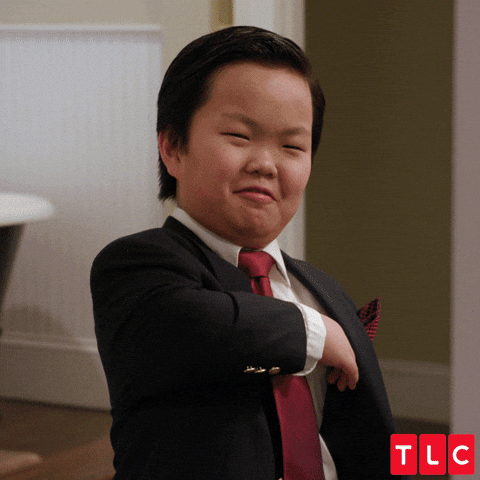 Networking Opportunities

 

 

 

 

 

 

 

 

 

I know that it may seem cliche to say that relationships are everything, but relationships are everything. With each PR pro coming in every week, the availability to create meaningful relationships is always there.

 

Just by attending a meeting, I won the chance to meet a professional for lunch. In this networking lunch, she connected me with a colleague in my hometown. This connection led me to my first internship that I am working at to this day. My boss is now my mentor and a true career coach for me.
 

 

Education & Experience

A lot of times, students complain about not learning enough about the industry and the "real world" in their university's courses. PRSSA brings in inspirational professionals to every meeting, presenting on new topics within the industry. In these meetings, I have learned so much about the different careers to pursue and tips for each.

Do you want an internship that requires experience and you have none? No worries. PRSSA is the perfect way. The student run PR firm called the PRactice is the perfect to get that experience and an incredible addition to your resume.
 


 

 

 

 

 

 

Friendships
 

PRSSA has been an awesome way to connect with other students in your major. After going to so many meetings, I was able to recognize familiar faces in my classes. PRSSA is a way to make friends outside of your normal friend groups, making more connections that could help down the road.

 

For these reasons, I am truly thrilled to be involved in this organization. If you haven't joined, then you are missing out!

 

 

 

 

 

 

 

 

 

 
Please reload